Arena Product Store WordPress Plugin Description & Features
Create Your own Price Comparison Site with multiple categories of products catalog website with just in a few Clicks by using our feature-rich Arena Products Store, The unique features of Arena Products Store make it products comparisons plugin for WordPress
Compatible with most standard WordPress themes, Themes built on bootstrap v3 framework are recommended, you may enable/disable a responsive layout.
9 pre-defined color schemes (skins) or select your own colors by using color picker to match with your theme, advanced users can completely customize the output, clean, commented and easy to understandable code, also demo data is included for testing and learning purpose.
Arena Product Store Features
Categorize Products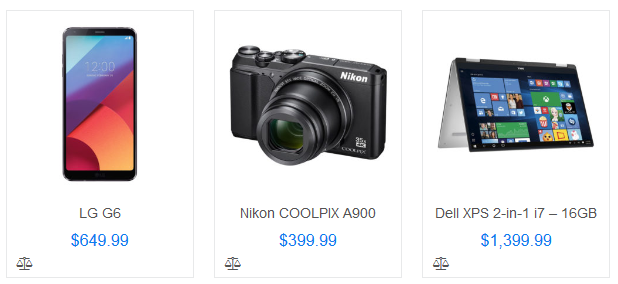 You can divide your products in categories, like laptops, mobiles, cameras etc, also you can assign different sets of features, groups, attributes, rating bars and filters for each category by using Arena Products Store – WordPress Plugin..
Products Brands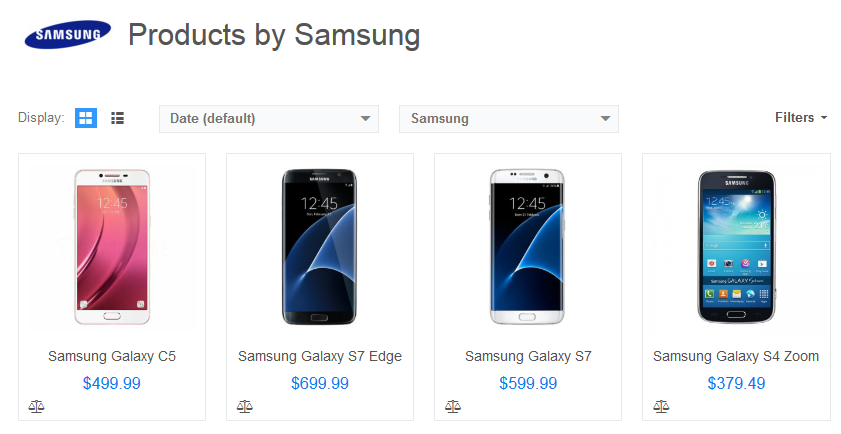 Also you can divide your products by Brands (manufacturers) so your visitors can find their products more conveniently.
Filter Products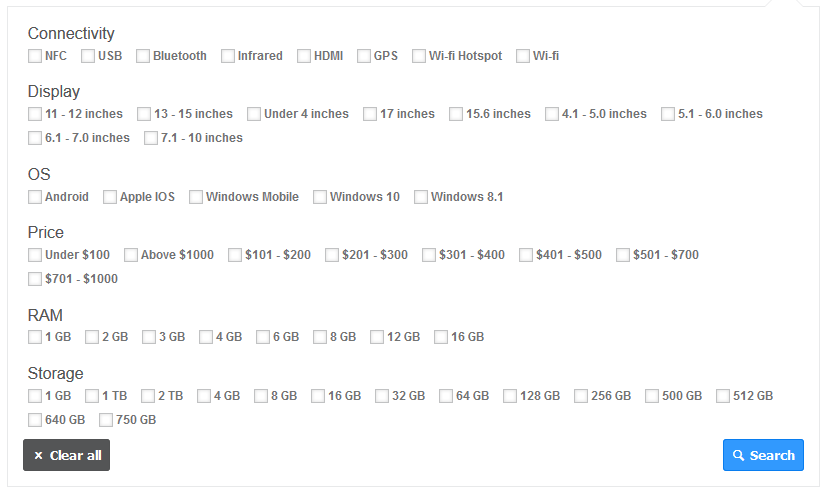 Filters are designed to provide refine products search functionality for your visitors.
Products Comparisons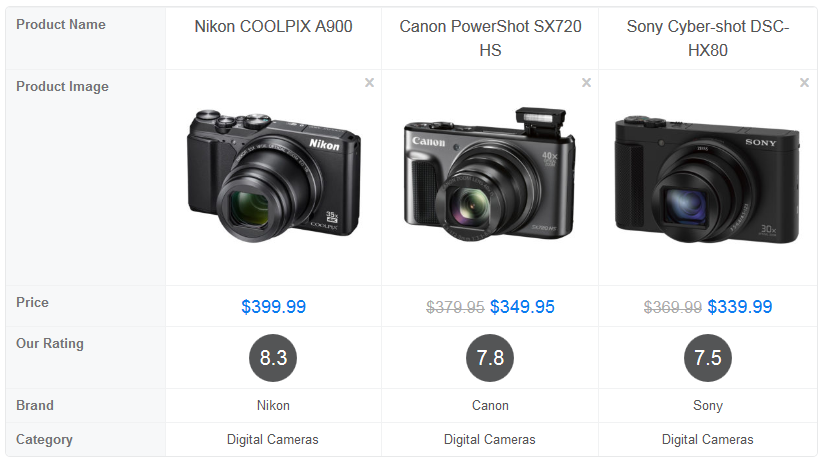 Arena Products Store – WordPress Plugin has built-in product comparison features, so your visitors can compare unlimited number products side by side, comparisons are also categorized by categories.
Products Main Features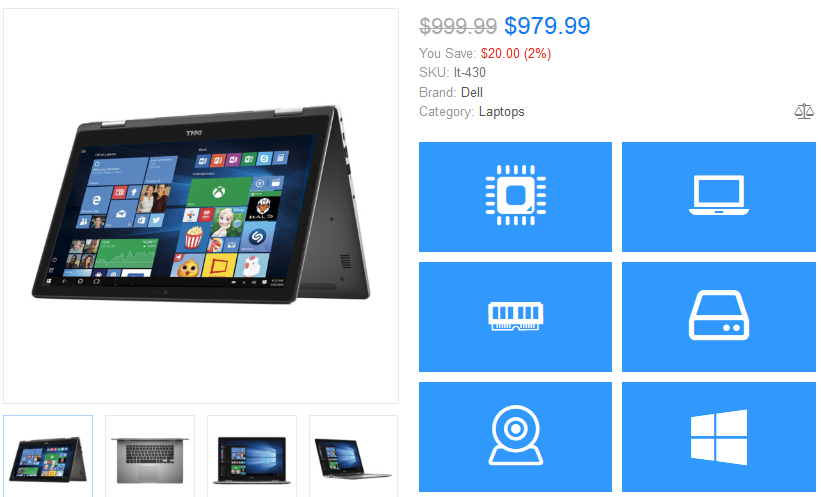 You can manage product's main (6) features using Products Main Features Management System, You can manage different features for each category.
Attributes and Groups

You can create attributes and groups to display your product's data, You can manage different groups of attributes for each category.
Products Reviews

Your visitors can easily rate and write a review for your product by using built-in Products Reviews System.
7 Built-in Widgets
Arena Products Store – WordPress Plugin has 7 built-in widgets which you can see in the sidebar of demo site.
Ajax Search Widget
New Arrivals Widget
Top Rated Products Widget
Recent Comparisons Widget
Categories List Widget
Brands (Manufacturers) List Widget
More Products by Brand (in single view)
Built-in Page Templates
Arena Products Store – WordPress Plugin has built-in auto-load page templates for every section of the plugin's output, the header and footer should be used from your current theme.
Products Catalog Page Template
Products Categories Archive Template
Products Brands Archive Template
Products Search Archive Template
Products Comparison Template
Custom Comparisons List Template
Product Single View Template