Super Backup and Clone Plugin Migrate for WordPress Description & Features
Super Backup and Clone Plugin Working on your site is always a lengthy and cumbersome process, and it would be a pity for all your challenging work to go to waste because of a misconfiguration or error that's perhaps not even your fault!
Having a trustworthy backup solution in place can help you prevent that. This is where our plugin comes into play.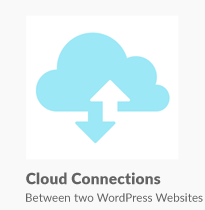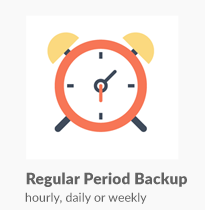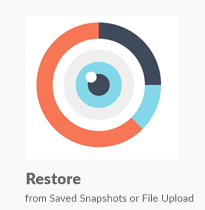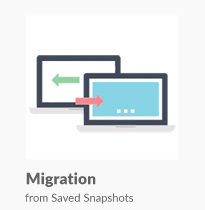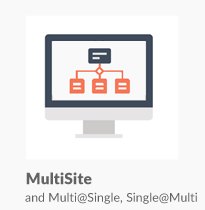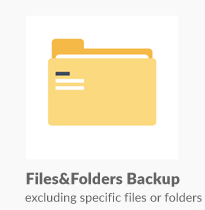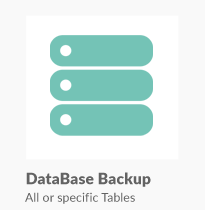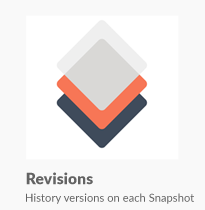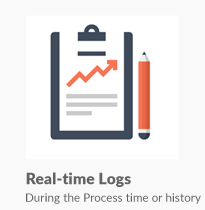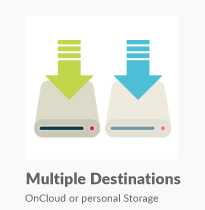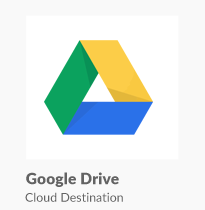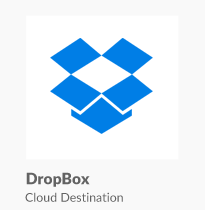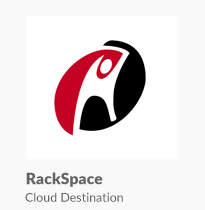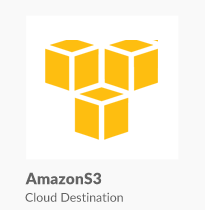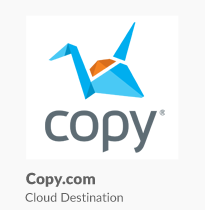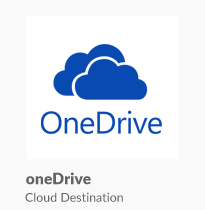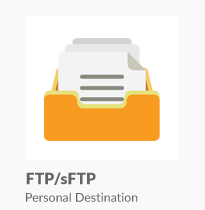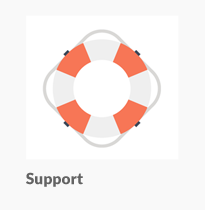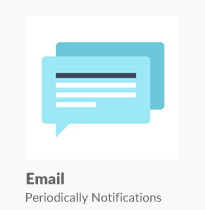 and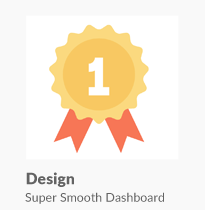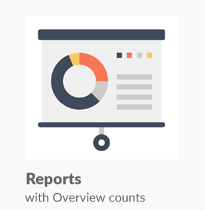 Super Backup and Clone Plugin Features
Intuitive Dashboard – Get a quick overview of existing backup instances
Cloud Sync – Working with a staging & a production server? We got you covered! WP SuperBackup  allows you to easily sync across all files, or just the ones you really need between the servers, in just a few minutes. This all happens automatically based on a schedule you define!
Set up "Snapshots" – super backup and clone plugin You can have one, or any number of backup instances
Snapshot Logs – Easily track all backup tasks and always know what the current status of your latest backup is
Instance Migration – If you've stored a backup on your trust hard disk drive, this feature allows you to easily import it and migrate it onto your current WordPress installation! You have full control over what files get migrated.
One Click Restore – Super Backup and clone plugin Pick any snapshot, click Restore, Done!
Cloud Snapshots – If you want to be extra safe, the plugin allows you to upload your backups to the cloud, you know, just in case your server burns altogether!
Backup Destinations – WP SuperBackup and clone Plugin supports a plethora of cloud services, including but not limited to your own (s)FTP accounts, Google Drive, Dropbox, Amazon, OneDrive, Copy.com, RackSpace etc
Easy setup – A quick visit to the "General Settings" tab enables you to set up email notifications, define a quota, the backup directory (on the same server) or simply clean up existing backup files
Self-diagnosis – The "System" panel allows you to run a live check on your server settings and immediately flags any potential issues, so that you can address them before you even begin backing up!
Great Support – We've built in the documentation, so you have it, right there, within the WP SuperBackup dashboard, together with a direct link to contact us via our Support system.